Again and again there is evidence that His hand is on the people there.
Despite challenges, whether within the governmental infrastructure or because of catastrophic natural disasters such as the 2010 earthquake and the 2016 hurricane, Haiti is resilient – and many of the people there are increasingly placing themselves under the mighty authority of God.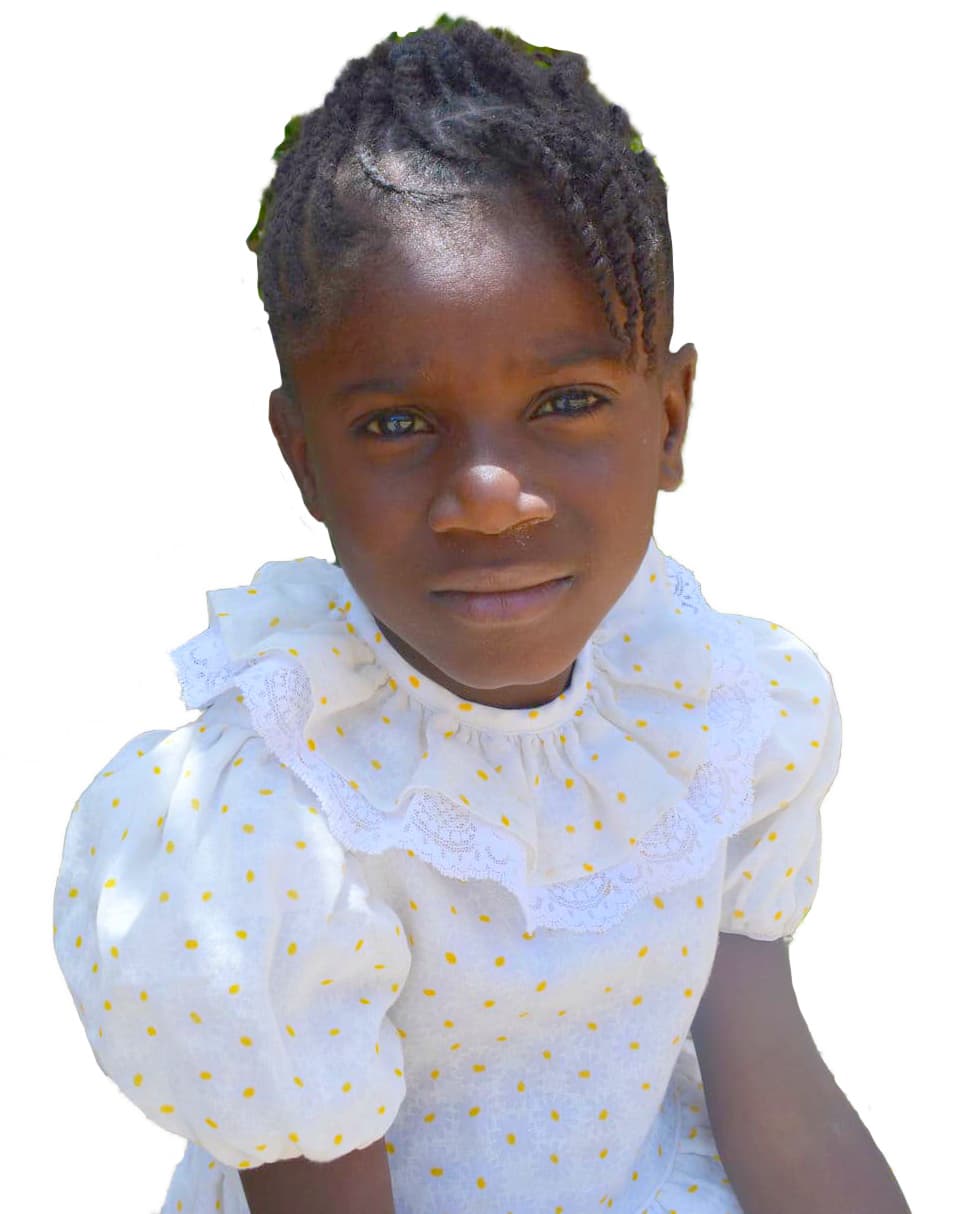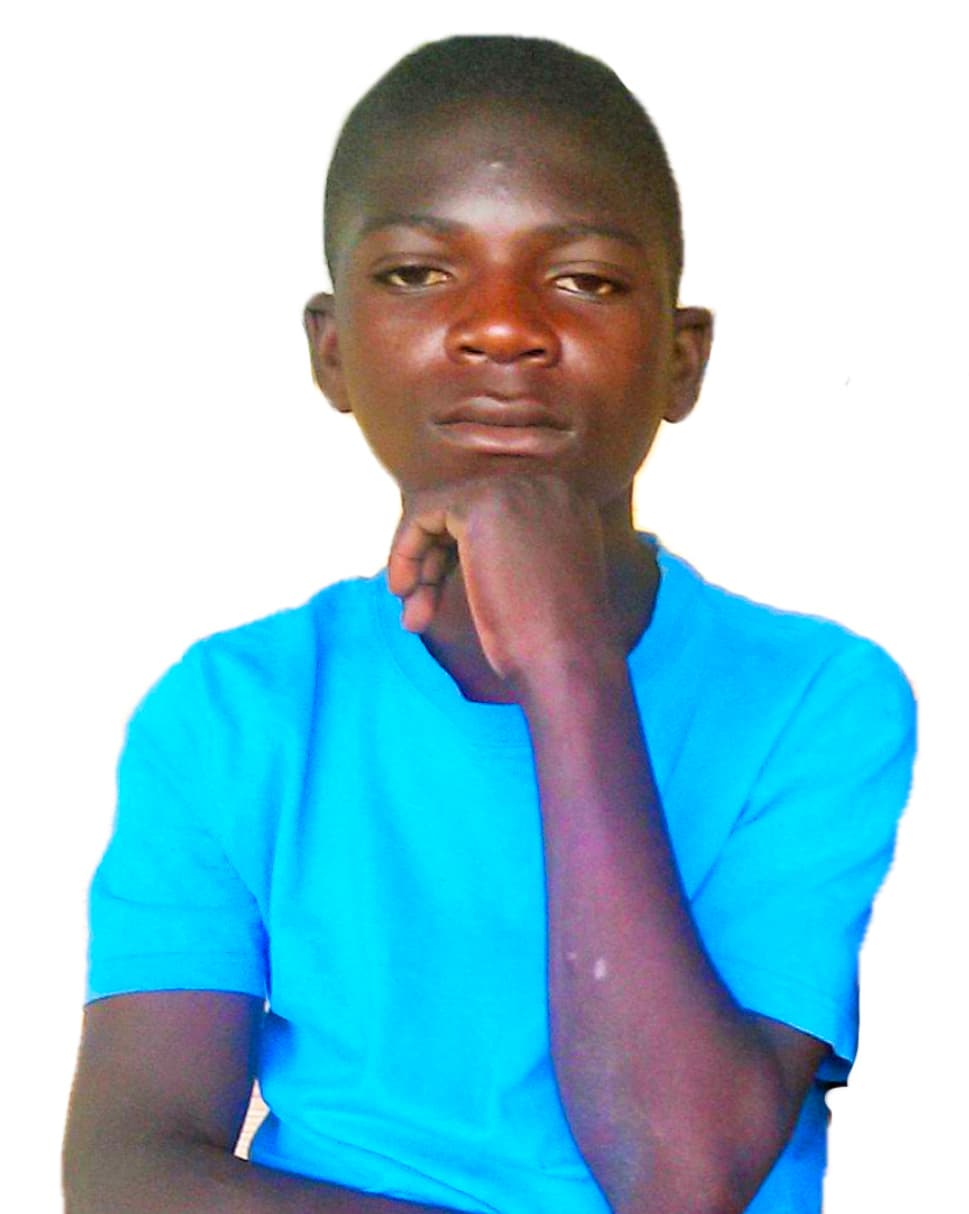 Donate
By donating you can help with the ongoing efforts.
Learn More
Learn more about ministries that help the people of Haiti.
Mission Trips
Learn about mission trips to Haiti and how to plan for one.
Haiti Under God is a Christian organization sharing the love of God through education and the pursuit of sustainability while changing the lives of the Haitian people with the good news of Jesus Christ.