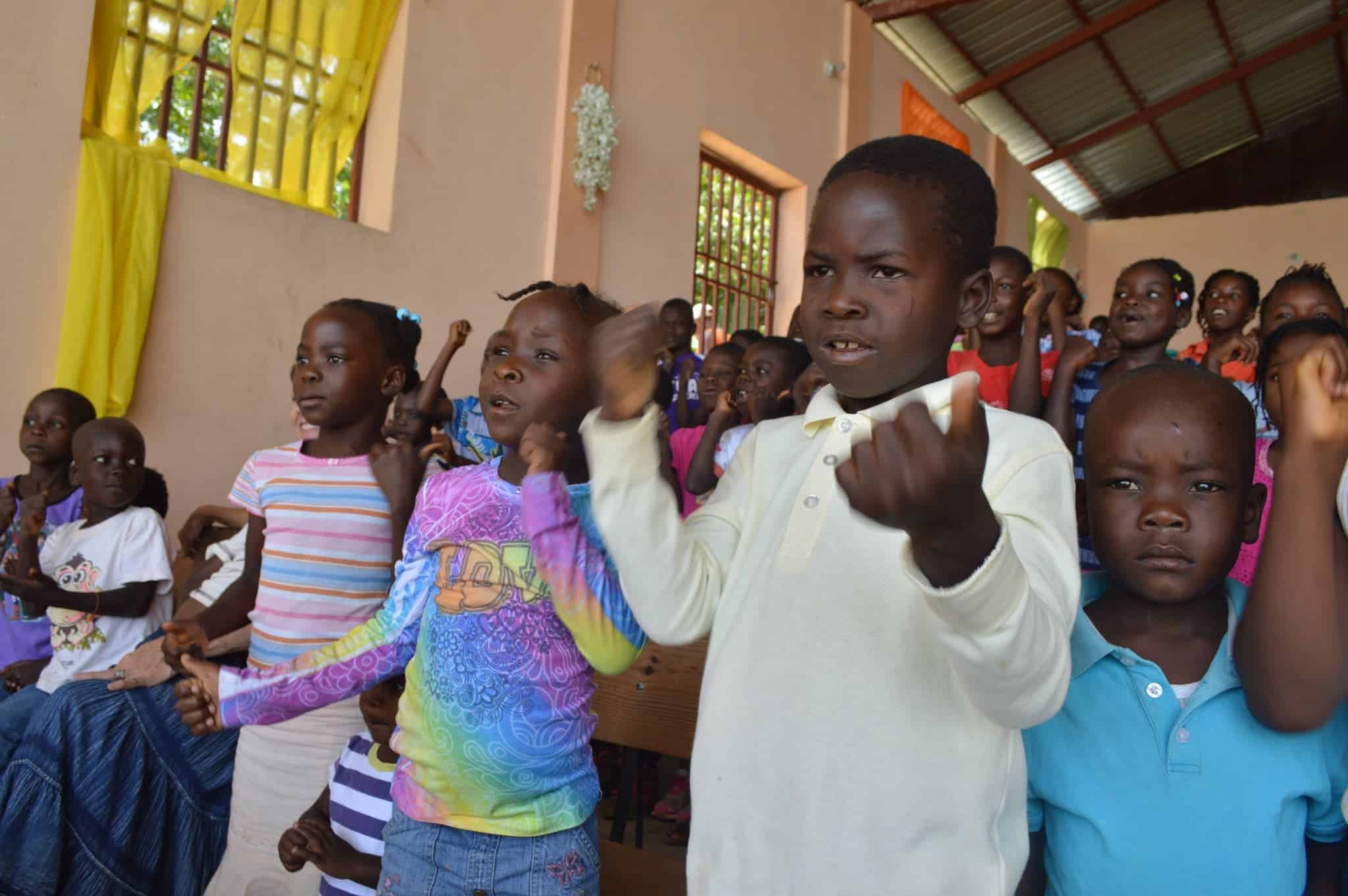 Your Donation Matters
By donating to Haiti Under God (HUG) you can help with the ongoing efforts explained under our ministries page. Without ongoing donations, this work cannot be accomplished.
One hundred percent of donations support these efforts. There is no paid staff – only volunteers who desire to do God's will for the people of Haiti. Please support HUG today.
Mail Your Gift
Mail your check or money order (no cash please) to:
Haiti Under God
1414 Lady Street
Columbia, SC 29201
Your donations are tax deductible. Haiti Under God Inc. is an IRS-approved 501(c)(3) charity established as a South Carolina non-profit corporation.
Donate
By donating you can help with the ongoing efforts.
Learn More
Learn more about ministries that help the people of Haiti.
Mission Trips
Learn about mission trips to Haiti and how to plan for one.
Haiti Under God is a Christian organization sharing the love of God through education and the pursuit of sustainability while changing the lives of the Haitian people with the good news of Jesus Christ.