Pastor Ernest Rafael
Ernest Jean Rafael was born on July 29, 1971, to a Christian family. He attended primary school at School Methodist in Croix des Bouquets, which is located northeast of Port-au-Prince.
He became a Christian at the age of 15, in February 1986. He was a Youth Committee Leader, a Gospel Preacher, and a Sunday School Bible Teacher.
He later attended secondary school first at Collége Gilbert Albert and later at Collége Blaise Pascal, both in Port-au-Prince.
His college education was at the Commercial and Technic Institute, where he studied communications and news reporting.
In addition to his education, Rafael worked as a bookkeeper first in a state store, then as a bookkeeper at an airport Haitian Souvenir and Gift shop. In 2001 he began his role as a Math and Physics teacher, which he continued until 2020. He also served as a Pedagogic Director from 2003-2007.
He was also employed as a cashier from 2010-2016 at the Mountain Maid restaurant, located at the Baptist Haiti Mission.
Rafael attended the seminary of theology Port-au-Prince where he received many trainings. Specifically, he is trained in management and project set-up, marketing, Children's ministry with USAID and World Hope, Experiencing God Ministries, Expository Sermon technique, and trainings in the Valley of Hope Mission.
Now Rafael is a supervisor at Hug A Child, and pastor at Valley of Hope Church at Chacha. He is also a member of the Education Board of the Valley of Hope Mission.
Rafael married Agnes Pierre on December 23, 2001. They have a son, Christopher, and a daughter, Chrystelle.
Join us in thanking the Lord for Ernest Rafael and his family. Pray with us for the Lord to protect their family and their work, that they might continue to serve Him.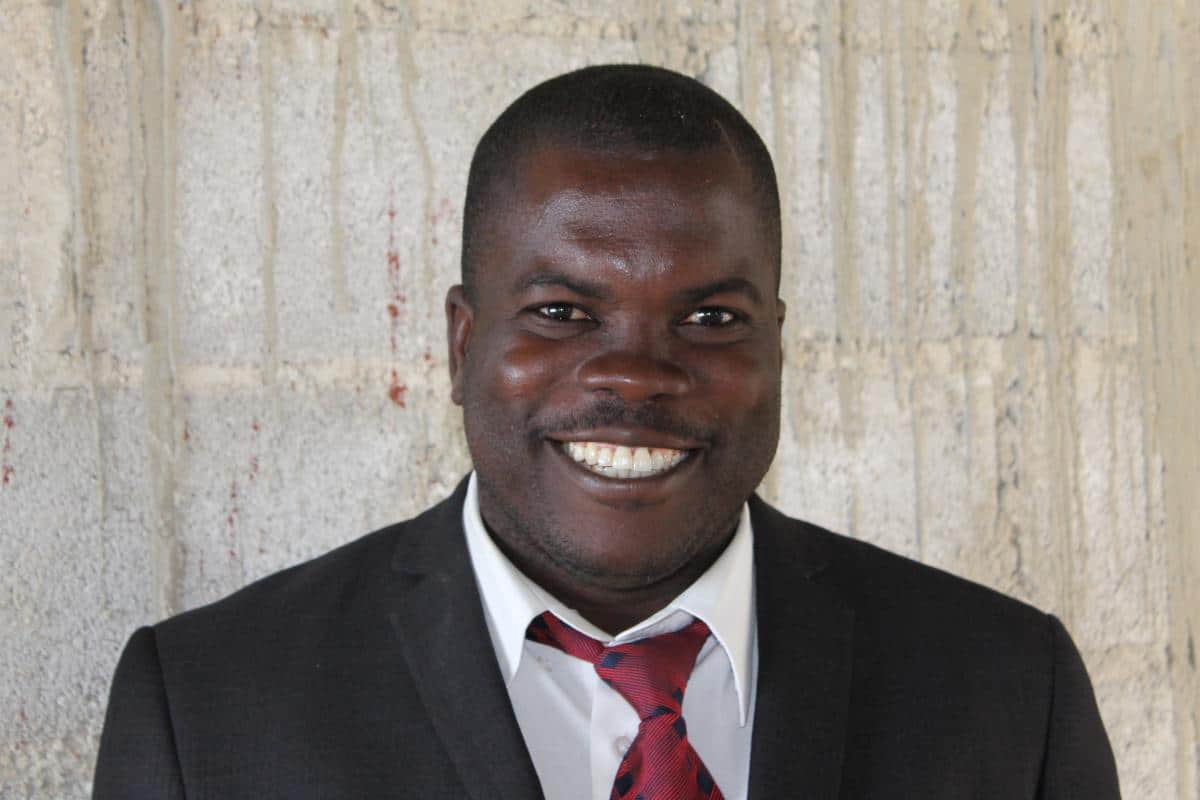 Donate
By donating you can help with the ongoing efforts.
Learn More
Learn more about ministries that help the people of Haiti.
Mission Trips
Learn about mission trips to Haiti and how to plan for one.
Haiti Under God is a Christian organization sharing the love of God through education and the pursuit of sustainability while changing the lives of the Haitian people with the good news of Jesus Christ.